PARTNERS

Remote Patient Monitoring
Kiwok develops and offers solutions for remote patient monitoring (RPM). Initially we developed continuous long-term multi-channel ECG and we continue to be able to supplement solutions for other therapy areas through collaboration with other vendors.
Application Areas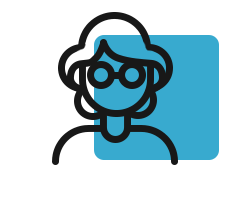 Distance diagnosis
of individual patients on a distance at clinical level
Home monitoring
of patients with chronical/multiple disorders at regional level
Screening
of individuals in the risk zone for illness on a national level
Additional areas
Kiwok offers analysis service for customers without own analysis capacity. Analysis is made by Biomedical analysts and delivered via internet.
BodyKom in action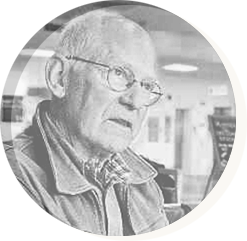 Anders, founder of Kiwok
ANDERS TELLS HIS STORY
"I was diagnosed with atrial fibrillation. and went through all kinds of treatments. For a long while I would often faint, which was rather unpleasant. I asked my doctor if it wouldn't be better if he used a mobile device that let you know immediately if something happened. he answered that no such tool exists…"
How we provide accessible, equal, engaging and sustainable care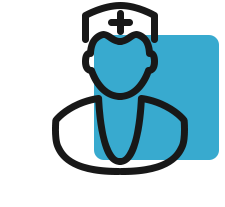 Efficient and cost- saving care process
Reduces costs, travelling, queue time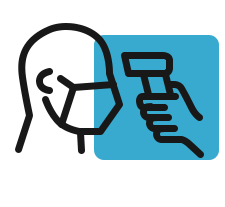 Connected continuous long-term measurement
Early detection and diagnoses which improves treatment
Secure data communication
Reduces the risk for circulation of personal health data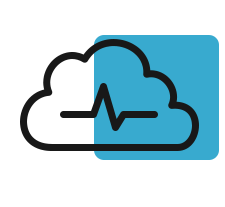 Distance Monitoring
Provides accessible, equal, engaging and sustainable care
If you find our solutions interesting, please contact us for an unconditional call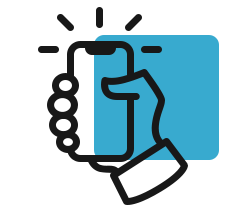 BOOK A MEETING
Meet The Team
Board of Directors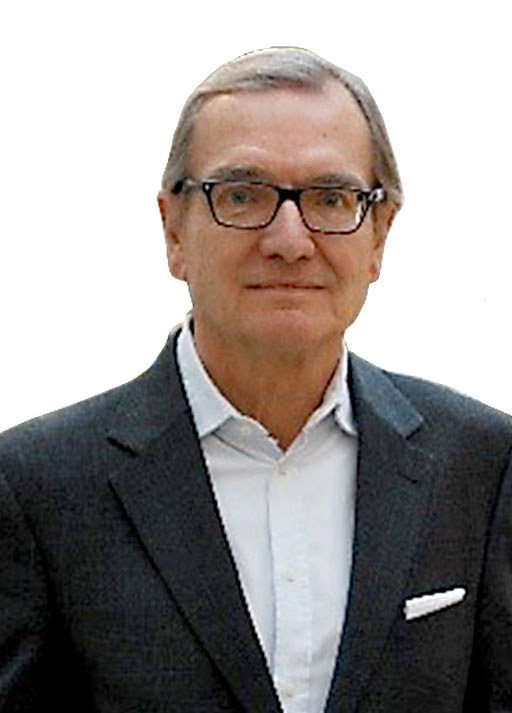 Anders Östlund
Chairman
Executive chairman of the Board (born 1950). Elected to the Board on May 28, 2015. Entrepreneur with 40 years of experience from Private Equity investments and financial advice. Anders has primarily held board positions in small and medium-sized companies, in Sweden, Switzerland, Germany and Norway, and acted on the basis of an ownership position in these companies. Anders has a full-time commitment to Kiwok and he is together with a partner the largest shareholder in Kiwok.
Bo Unéus
Non-executive member of the Board (born 1960). Elected to the Board on October 29, 2018. Educated in law and political science at Uppsala University. CEO and owner of Hügoth AB and Chairman of the Board of Redsense Medical AB (publ). Has held senior positions at Nordstjernan and Skåne-Gripen and worked for many years at an international level. Worked with change processes for larger companies and groups, including Fiat in Turin. Sales Manager at BTS, Celemi, Skåne-Gripen AB. Has been the owner and CEO of Hügoth AB since 2003, an international business consultant focused on change processes and market establishment, based in Berlin and Lund. Bo Unéus is independent of the company and its management.
Göran Carlsson
Executive member of the Board (born 1957). Bachelor of Economics from the University of Gothenburg. Elected to the Board in June 2020. Göran Carlsson has more than 35 years of experience from the financial sector. Göran has worked in both line positions and in company management positions within e.g. ABB Financial Services, Royal Philips Electronics, PwC, Exportkreditnämnden and Deutsche Leasing and previously was CEO of Kiwok Nordic AB (publ). Today he runs his own consulting business in financial advisory and capital raising.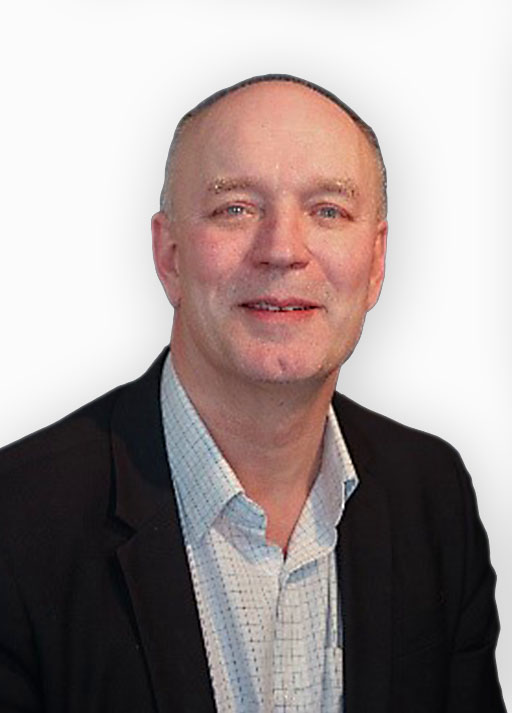 Klaes Nyström
Non-executive member of the Boars (born 1955), former CEO of HiQ Karlskrona AB, 1.5 years in the company, 26 years in senior positions in the Telecom, IoT and ICT industry, 14 years as an officer in the Royal Navy. Klas is independent of the company and its management.
Management
Peter Åberg
CEO
Chief Executive Officer (born 1957). Peter has a background as consultant, interim manager and CEO within healthcare organizations, medical technology and environmental technology companies in Sweden and internationally. Peter has been division manager, Medical Measurement LEICA AB, Sweden, CEO of REACHIN AB, virtual simulators for healthcare, and CEO of Bedminster AB (publ), a global environmental company. Peter has expertise in business and leadership development, product implementation, sustainability and certification, among other things. He also held a position as interim manager at Region Gävleborg.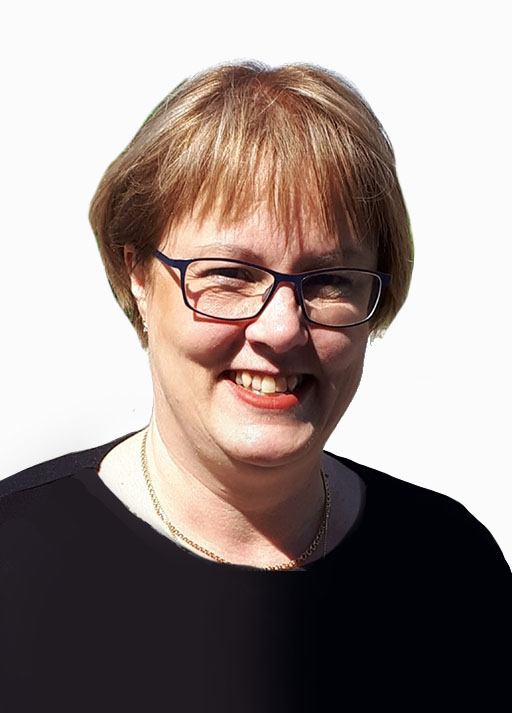 Annika Grünfeld
CFO
Controller (born 1966). Authorized Business Advisor International Project Economist, Census, Växjö IIU, Institute for International Education at Stockholm University, International Business Administration 2 years, Munich, Brighton. During 2015-2019, was operations manager for NyföretagarCentrum Ronneby. Has since 2008 run an accounting operations in her own company, Off4All AB, Ronneby. Authorized Accounting Consultant via FAR. Annika works as financial manager in the group
Founder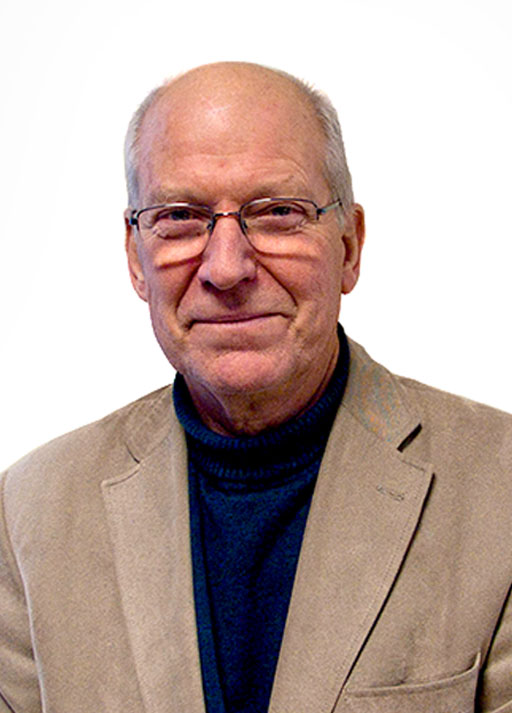 Anders Björlin
CTO
Founder of Kiwok (born 1943). Master of Science in Engineering and studied business administration at Stockholm University. Has been Logistics responsible within Nynäs Petroleum and Management consultant at WM-data AB. Anders was Kiwok's first patient and former CEO of the company.